The Pet Food Manufacturers' Association (PFMA)
Aviation House, 125 Kingsway
London WC2B 6NH.
We are contactable via info@pfma.org.uk.
MEET THE TEAM
MICHAEL BELLINGHAM - Chief Executive
Michael joined PFMA in 2004. Before that he worked in both retail and food trade associations in the UK. In 2000 he moved to Brussels to run a European cereals association, which focused on international trade issues. As well as looking after the Executive Committee, which has financial and strategic oversight of PFMA, Michael also runs the Fish and Raw Pet Food Groups. He is Chairman of National Pet Month, a charity which PFMA supports which promotes positive messages on the bond between pets and humans. Michael has a degree in Politics from Durham University and an MA in European Studies from South Bank University. Michael and his family share their home with two cats Sooty and Sweep.

NICOLE PALEY - Deputy Chief Executive (Communications & Animal Welfare)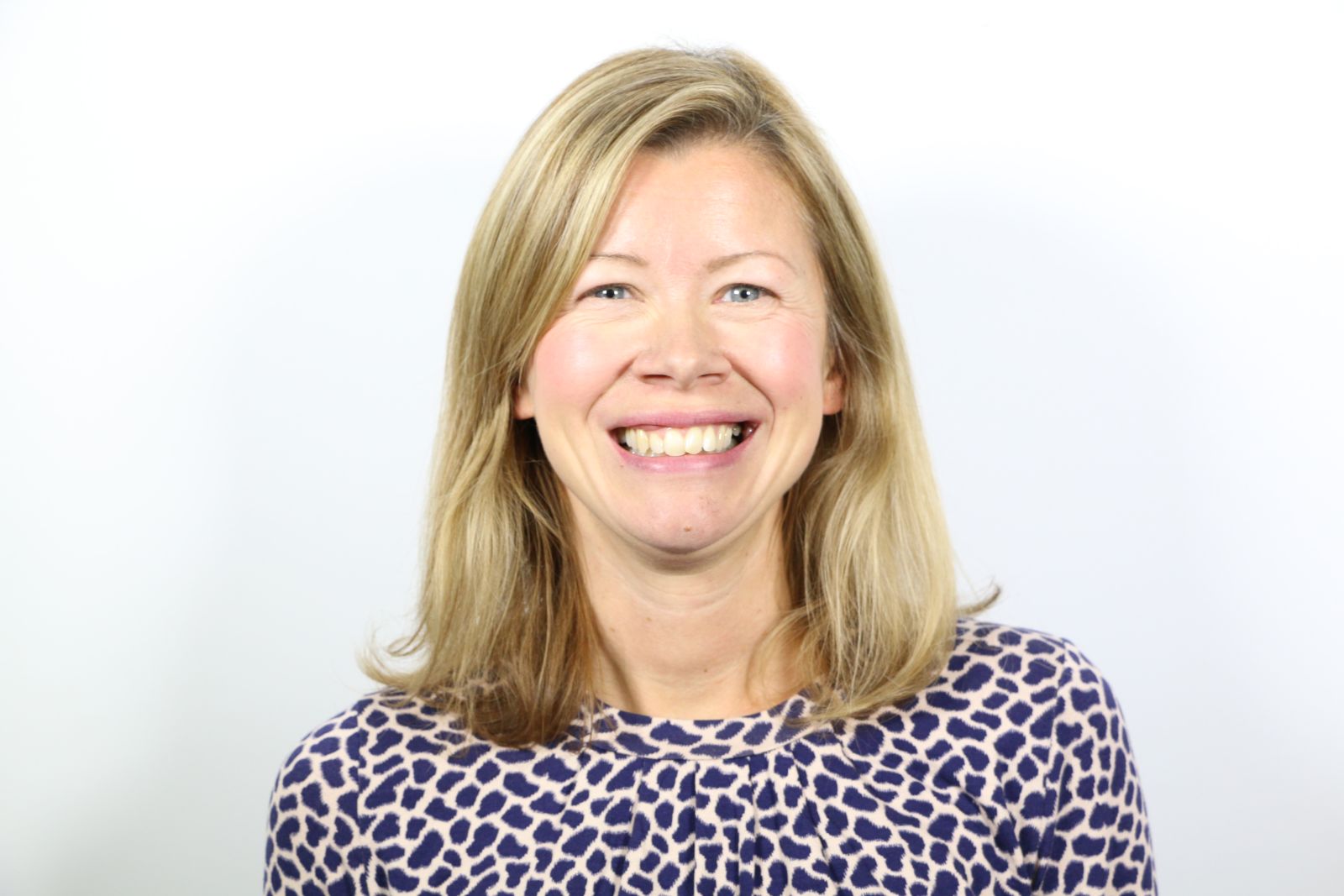 Nicole works alongside Michael shaping the strategic direction of PFMA. Nicole leads on stakeholder engagement and oversees the PFMA internal and external communications, which includes the PFMA Press Office. She participates in the All Party Parliamentary Group for Animal Welfare and the running of National Pet Month. Beyond the UK, Nicole Co-Chairs the Communications Working Group of the European Pet Food Federation (FEDIAF).
LANA MORGAN - Head of Regulatory Affairs
As Head of Regulatory Affairs, Lana deals with all technical and legislation issues, acting as an intermediary between Government and the industry. Lana provides technical and regulatory advice to members on a wide range of topics from feed materials and additives to safe manufacturing, labelling and export. Lana co-ordinates the technical and regulatory working groups at PFMA as well as the quarterly Technical Review Committee. Lana has an LLM, Master of Laws specializing in the area of food and feed.
SARAH HORMOZI - Head of Science And Education
Sarah has an MSc in Animal Nutrition and is the principle link between PFMA members and universities and the veterinary professionals.
Following her graduation with a BSc in Zoology (2007) Sarah worked as a veterinary assistant in a small animal practice in her native Iran, advising pet owners and assisting vets during treatments, operations and dental procedures. Since joining the PFMA in 2011, she served the organisation in a number of different roles, introducing new initiatives to benefit PFMA members, pet professionals and pet owners. Sarah oversees all scientific communications and educational initiatives at PFMA, including running conferences and trainings, speaking at external events, designing educational resources and advising members on technical and regulatory issues. Sarah is a proud parent to Levin, a handsome Shetland sheepdog!
LAURA WATERS - Membership and Events Manager
Laura has recently joined PFMA as Membership and Events Manager and her role includes producing Your News Weekly Newsletter, social media content and the organisation of events. Another part of this new role is membership engagement and making sure our members are receiving valuable services that suit their needs. Laura also leads on a number of PFMA events and supports communications activities, particularly social media. Laura is the owner of Holly, a New Forest pony who is enjoying retired life.
If you have any queries on memberships or upcoming events please do get in touch: laura@pfma.org.uk